Posts tagged
Jeff Kinney
1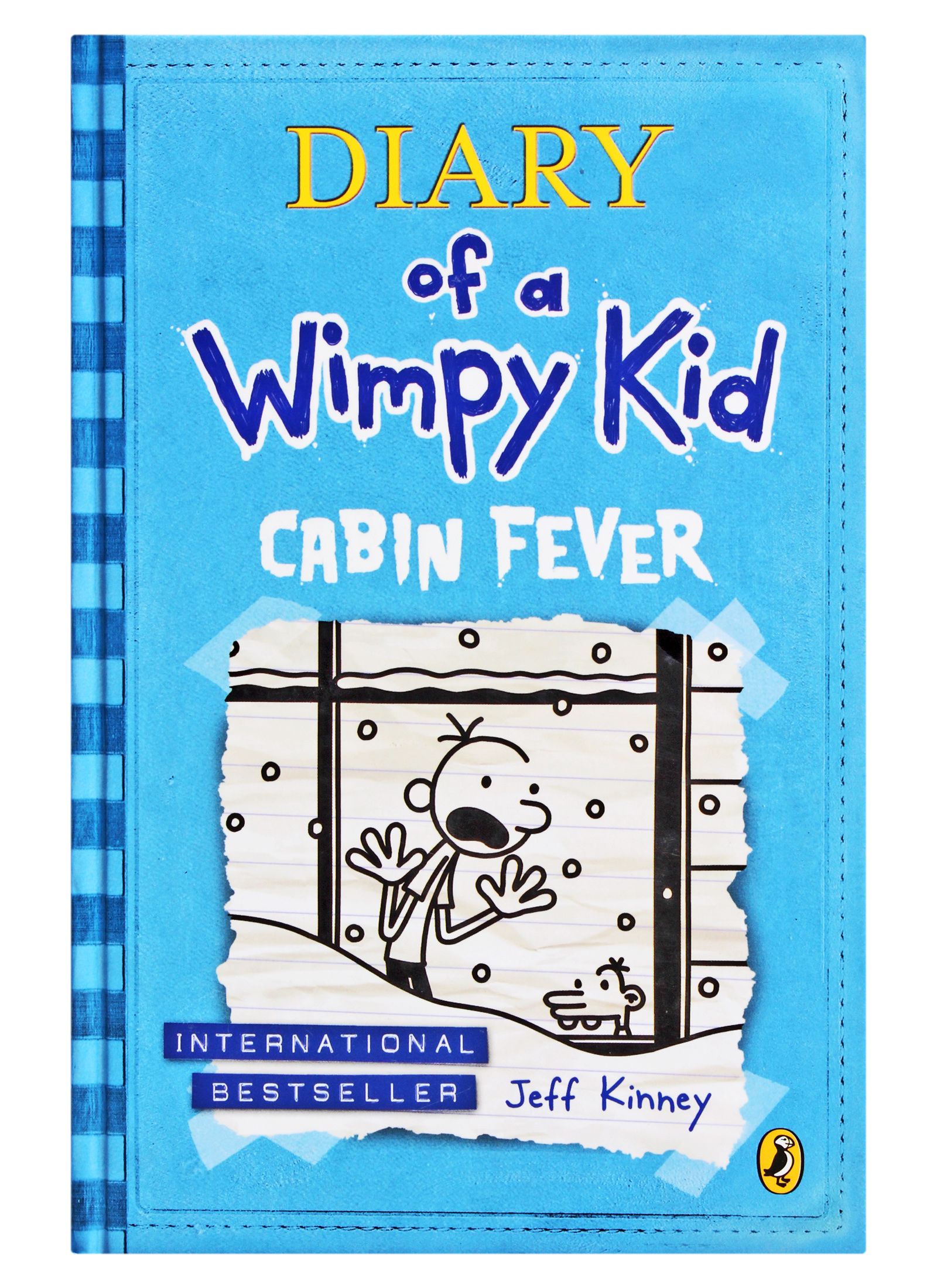 Diary of a Wimpy Kid- Cabin Fever
This book is about this boy named Greg Heffley. Something bad has happened in school property and Greg is behind it. When snow hits the the family is stuck inside. Greg has to face a punishment, how bad can it be?
My favorite part is when Greg cleans someones drive but it turns icy and the man falls down.
I would recommend this book to year 3-year 5
Atos Book Level 5.8
I would rate this 9/10!!
Ishika – 5K Larch
0
I rate this book because it funny,serious and child friendly.it sad at one point and funny in different part most people has read it but if you have not read it then start NOW!
From Jeevanjot
Springwell